Salaris: in coordination with
Really something for you!
Brief description about the client:
Our client is a producer of plastic packaging for food products. They mainly supply supermarket chains and their suppliers. The product location is in Breda, centrally located in the sales area. With modern machinery they produce here 24 hours a day.
Role Overview:
Because overview must be maintained on the production lines packaging materials for 24 hours a day, our client is looking for a real jack-of-all-trades who is available during evening hours. You will be responsible for keeping an overview on a tidy shop floor and will assist where necessary. Working hours are negotiable and can be adapted to your schedule.
Responsibilities and Requirements:
In this role you will be responsible for separating, tidying and maintaining the work floor. Because you will be working in a production company it is important that you can handle an EPT or/and have a forklift certificate or are willing to get one.
Content this means among other things:
You are independent and take initiative.
You are responsible for separating, cleaning and maintaining the work floor.
You can handle an EPT.
You are available in the evening hours (i.o.m. you can plan your schedule)
Personal characteristics:
You are structured
You think in solutions, not in problems
Hands on mentality
Keeping an overview
Tasks to be proud of:
An independent position with sufficient freedom and responsibility in evening shift
You are THE candidate if:
You are a real jack-of-all-trades who enjoys working evenings.
Solliciteer direct online
"*" geeft vereiste velden aan
Details
in coordination with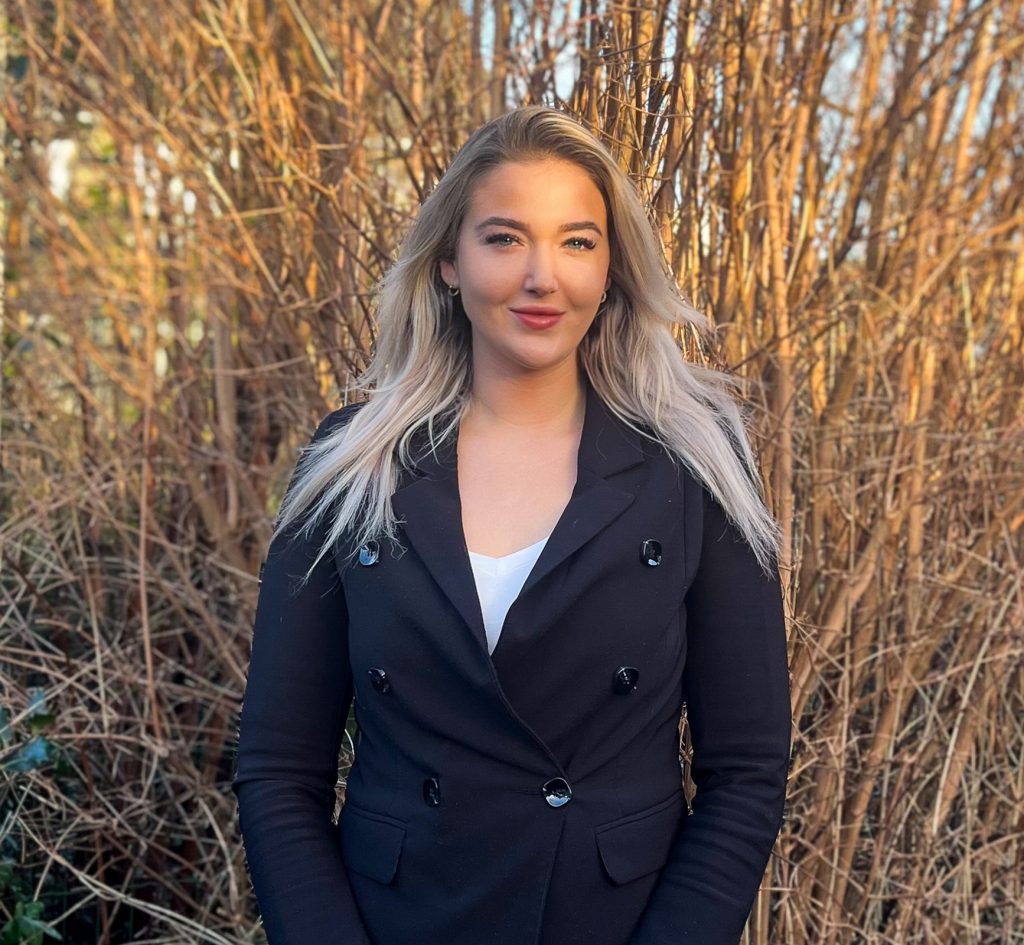 Michelle Broeken
Medior intercedente