This is the job for you!
Our client is looking for a commercial Internal / Backoffice Staff Member to support the country managers and our distributors. You will proactively look for new leads and markets, and you will also be the point of contact for the country managers and distributors. A challenging combination of sales support, acquisition opportunities and relationship management.
Short description of client:
Our client, based in Etten-Leur, has become one of Europe's leading manufacturers and suppliers of laboratory equipment such as Ultra Low Temperature Freezers and Incubators in almost 30 years. Wit a team of 85 employees and as part of the fast growing company, this client at this location at Etten-Leur is responsible for the sales, marketing, logistics, service and maintenance of their products in Europe and Africa, including Russia, Turkey and Israel.
Responsibilities to be proud of:
Proactively investigates and identifies opportunities and developments in the market and informs country managers and dealers, and also sees opportunities for additional sales;
Supports and works closely with the country managers and distributors in the various countries;
Acts as an ambassador for the distributors and the international customers, examining and meeting the wishes and needs of the dealer and customer;
Answers the dealer and customer questions and monitors the quotation and order process;
In addition to being customer-oriente, you are also result-oriente, and contribute to the achievement of the common sales objectives;
Informs, advices and sells;
Supports the making of price agreements and the setting of such agreements;
Reports to the General Manager Export.
We ask from you:
a completed higher professional education (MBO+/HBO), commercial,
have at least 3 years of relevant B2B work experience with an international character;
a sales drive and a strong customer and service orientation;
excellent command of the English and Dutch language in both word and writing. French is an advantage;
good knowledge of office packages;
be resident in Etten-Leur or surroundings.
We offer you:
a challenging and versatile job;
plenty of study opportunities;
room for personal development;
be part of an enthusiastic and ambitious team;
an interesting bonus scheme
Solliciteer direct online
"*" geeft vereiste velden aan
Details
3.500 - 4.000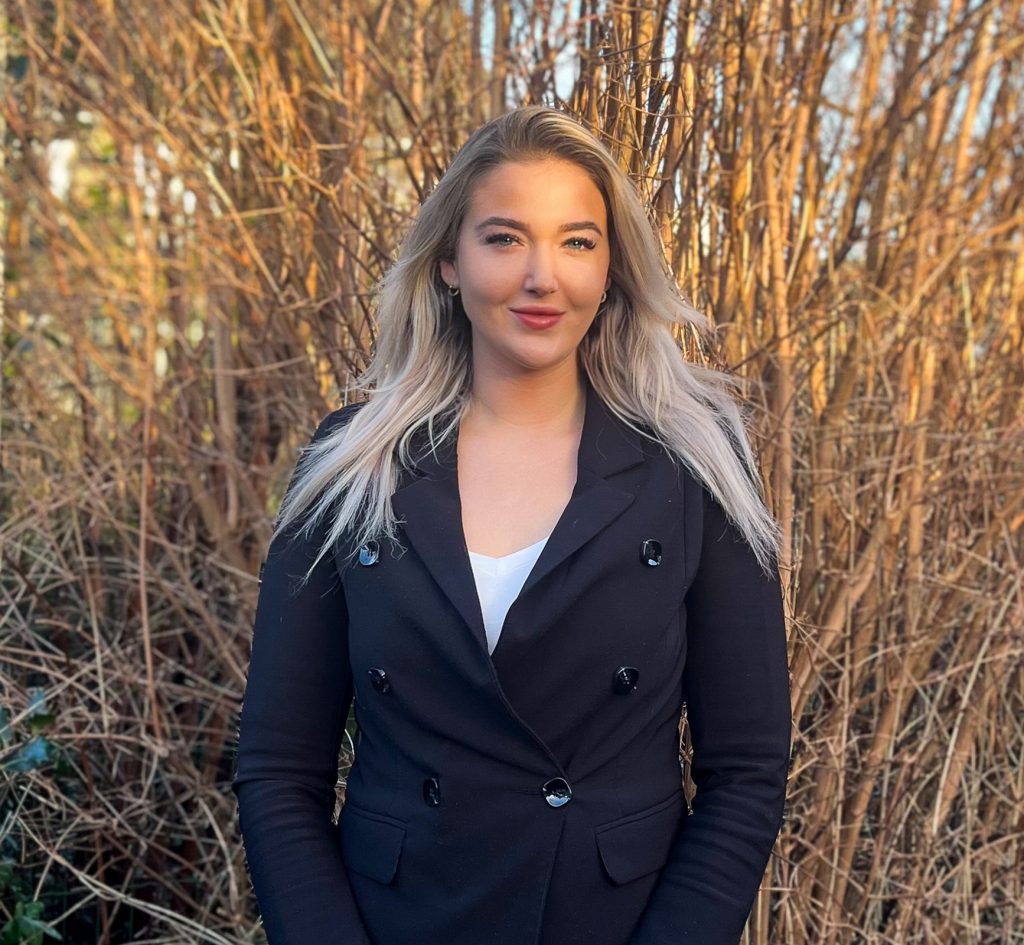 Michelle Broeken
Medior intercedente